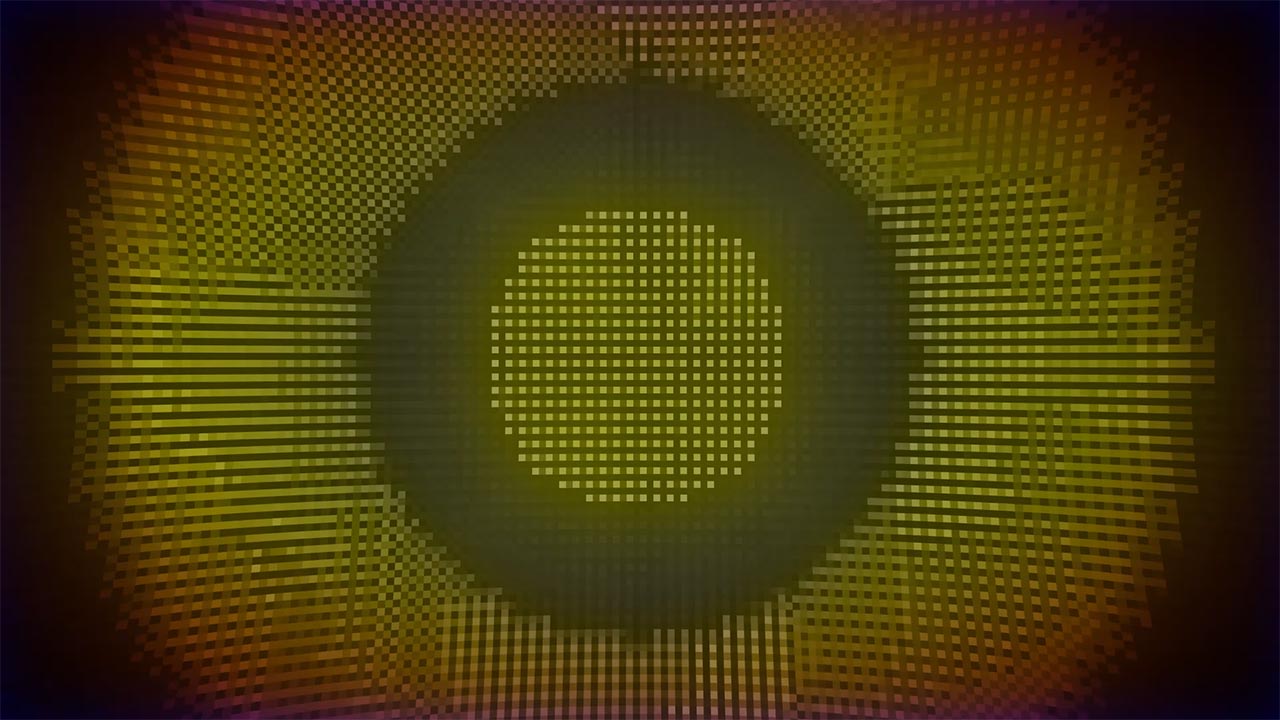 CARDBOARDGROUND
Civilization's new operating system - an adventure game by Matt Close
Buy now on Steam
Watch Trailer 2 on YouTube
Watch Trailer 1 on YouTube
Features
A constantly opening world with a rich supply of:
Characters
with their own absurd issues and motivations.


Puzzles
,
activites
, and
minigames
. No two are alike.

Items
that'll help you traverse the world, fix its many obstacles, and aid the countless other entities that inhabit it.

Your own
personal computer
pre-installed with FREE games and software! Or install your own!
Screenshots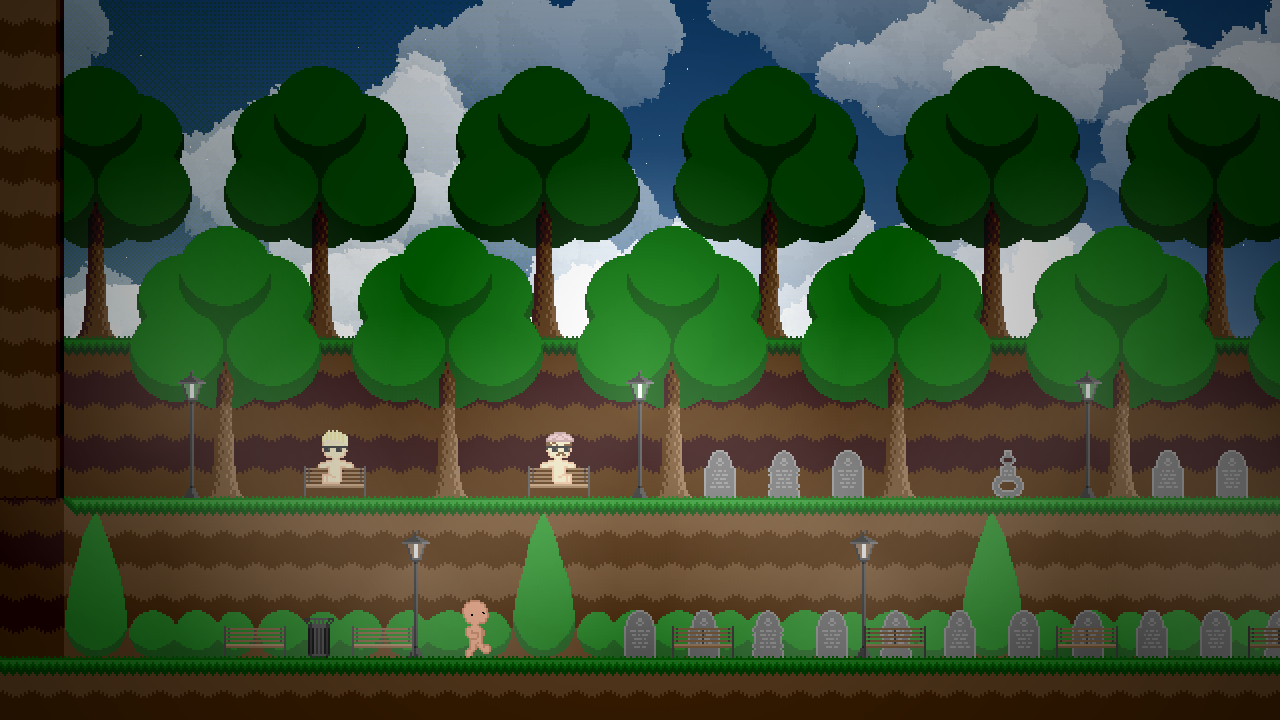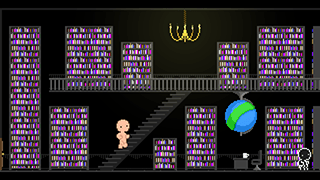 Cardboard Ground © Matt Close 2020
01110000 01110010 01101111 01101010 01100101 01100011 01110100 01101001 01101111 01101110 01110011